Design-Build Client Services
Dreaming of a Cape Cod Home
Geiger-Phillips, Incorporated invites you to discuss your building and architectural needs with the professionals of our Design Office and Building department.
Our custom designs are harmonious with the heritage of Cape Cod and, whether traditional or contemporary, will be executed to your personal requirements. Careful attention to environmental planning and site orientation is most important to us, as are energy efficiency and solar considerations.
Our professional knowledge and refined building techniques can save you money and time. Our standards are high; quality a foremost factor.
Each member of our design staff has a degree in architecture and two have Masters Degrees in both architecture and planning.
Our full time carpenters are well-regarded for the quality of their craftsmanship. We are proud of our reputation, and offer our client list for review and reference.
The majority of our clients are professionals living in metropolitan areas throughout the United States who have few opportunities to visit their sites during the design and building process. They rely on us to represent them through our daily site visits, detailed drawings, and progress reports.
Because we work with our clients throughout the design process, we are familiar with their needs and requirements, and find that we can uniquely represent them during the building process.
Why not contact us to discuss your design or building needs? We can turn your dream into a reality with a minimum of effort or concern on your part. Our reputation is out best reference.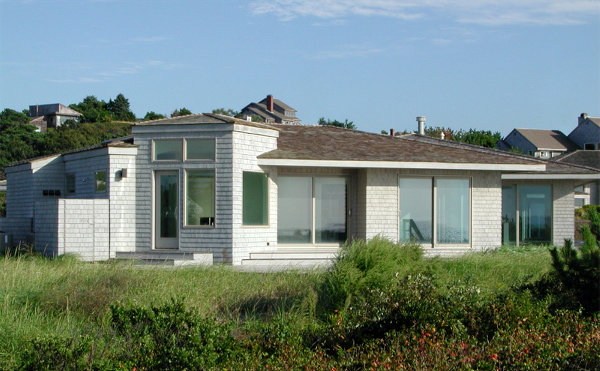 What Geiger-Phillips Offers
Geiger-Phillips, Incorporated is a full-scale, end-to-end dream home solution that has been in business for 30 years. We handle all aspects of our clients' dream home construction, from the staking of the property to the painting of the interior trim.
What makes us stand out from the pack is our relationship with our clients. We understand that our clients have many ideas, theories, and desires regarding the design of their homes; after all, building a home is one of the most personal services a company can provide.
A home is a place for peace and quiet, a place for gatherings of family and friends, a safe haven in the world where our children can grow and play. A home makes a statement about ourselves in the deepest manner; indeed our homes are a part of who we are.
Geiger Phillips takes immense pride in including our clients in every single step of the design and building procedures, sparing no detail or effort.
The very first step in our process is to get to know our client intimately; to extract from them exactly what they are and are not looking for in a new home. In many cases, several preliminary designs are offered and reworked depending upon the opinion and ideas of the client, until one is drawn up that is approved.
When we say no detail is spared during design meetings, we mean it - everything from paint to windows to fixture styles is duscussed before being implemented in a design.
Some of the advantages of working with us are:
Greater client participation in the design process
Greater consistency of service
Greater efficiency through the combined design and construction experience of a working team.
Geiger-Phillips, Incorporated is well prepared to:
Design new or remodeled space to boost your homes comfort, livability, energy efficiency, and functionality.
Ensure your project's design compatability with existing structures, your building site, and your neighborhood.
Accomodate design considerations such as building in historic areas, preserving scenic views, working in high-traffic areas, designing for accessibility, or creating special amentities.
Ensure that the design and construction of your project will comply with building code requirements.
If you are thinking of building a permanent or seasonal home on Cape Cod, be certain to contact Geiger-Phillips, Incorporated. No other homebuilder offers such a personal, complete, practical, or luxurious design and build package.